Mystery Meet brings together adventurous foodies for a night of social dining at the hottest restaurants. There's only one catch…you don't know where you're going until 24 hours in advance!
Mystery Meet launched in Boston in the spring of 2010. Since then, it has spread to other cities, including San Francisco, Seattle and St. Louis. Mystery Meet's social dining model has been profiled by The Boston Globe, Boston.com's technology blog, WBUR-FM and many more.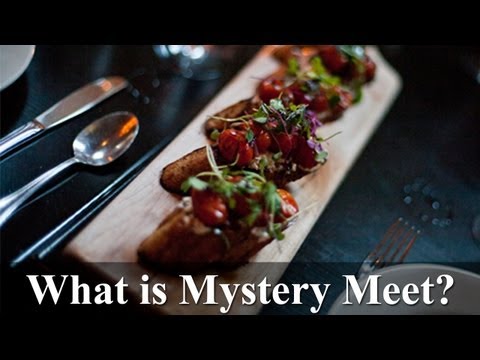 In 2012, Mystery Meet founder Seth Resler also launched the Find Dining Podcast, in which he interviews food bloggers from around the country about the culinary scene in their city.
Contact Us