As we've brought Mystery Meet dinners to more cities, and I've had the opportunity to talk to food bloggers from different regions of the country, I've become more and more interested in the intersection of food and geography. So late last year, I came up with an idea, which  has since morphed into a plan, and is now evolving into an Event. I can't tell you much about it, except to save the date of Saturday, September 21st (especially if you live in the New England region).
I can, however, give you a sneak peak…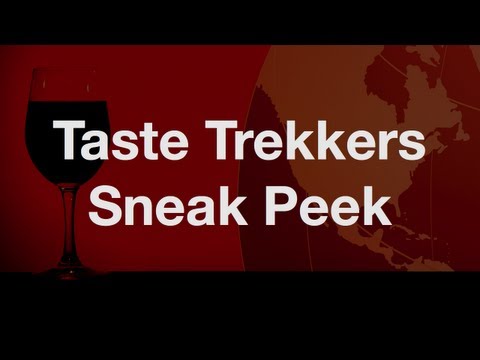 We're very excited, and if you love food and travel, we think you'll be excited about it too!
So what's next? We're preparing to launch a Kickstarter.com campaign to raise money for this project. We'll let you know when that sets sail. In the meantime, please take two minutes to tell us what you'd like to see at an event about food and travel – you'll be helping us out a lot!